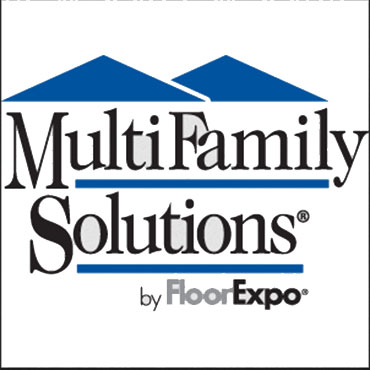 MultiFamily Solutions
The multi-family industry is our sole focus at Flooring Services. Today, we handle thousands of flooring installation jobs a year in the areas of:
Replacement
Property Rehabilitation
New Construction
You deserve superior installation service, the highest-quality flooring products and the kind of know-how only real experts can provide. Below are just a few of the benefits you can expect as a Flooring Services customer.